It's getting easier with us.
Your trip starts here
You made the first step. For the rest of your travel planning please contact us. Our thirty year experience in travel organization is a guarantee of your satisfaction.
OUR SERVICES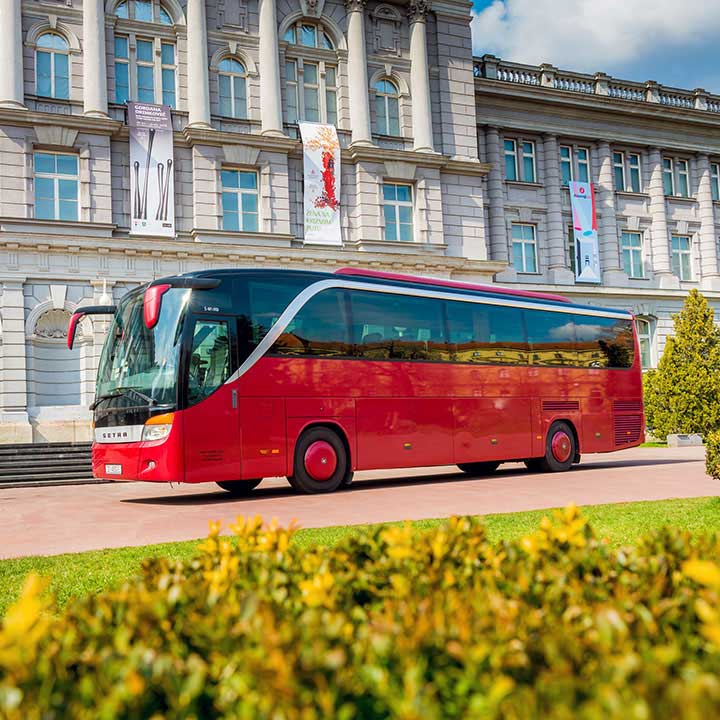 Rent a bus / Rent a van
PUH-TOURS is able to arrange all types of bus transportation in the country and abroad.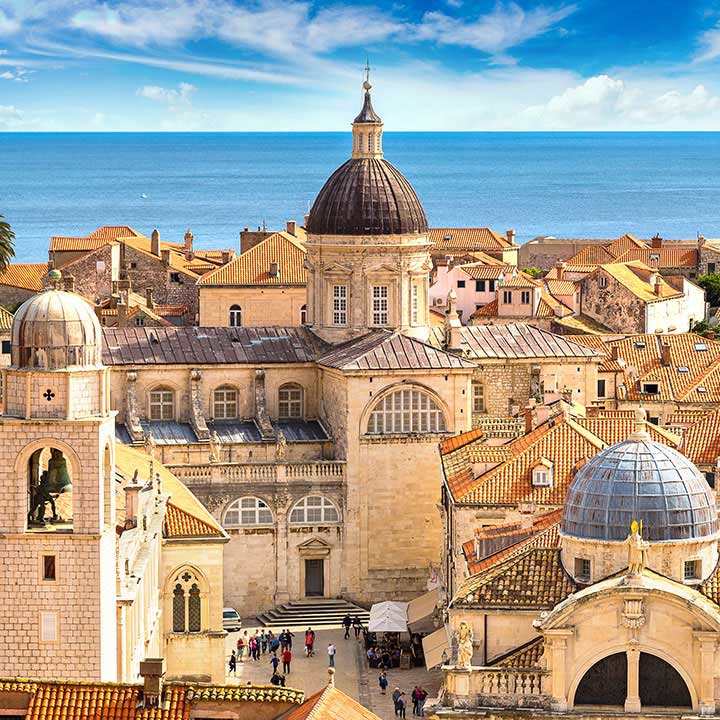 Incoming
Our 30 years experience in organizing the arrival of foreign guests to Croatia are more than enough to contact us to help you make the optimal program of your stay in our beautiful country.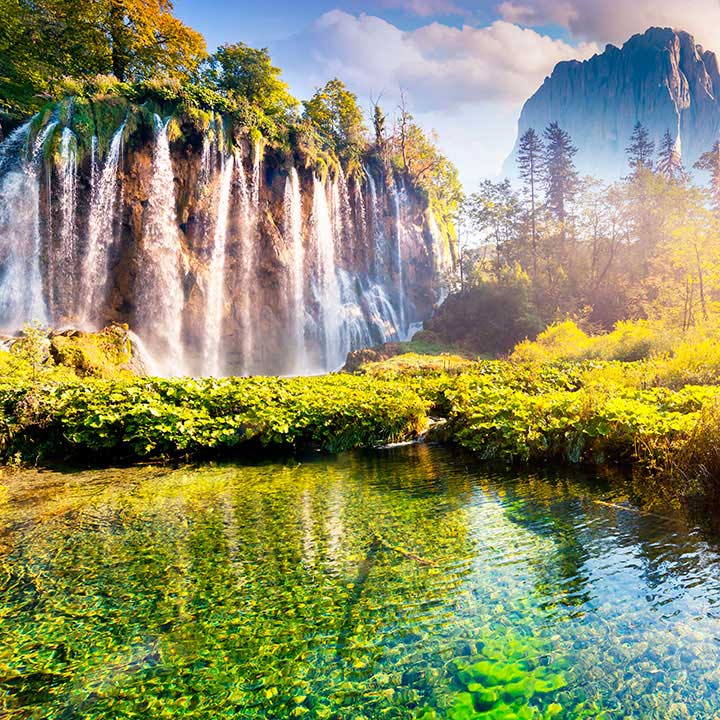 ZagrebdayTrips
The Croatian capital will leave you breathless and will enjoy every moment spent in the Croatian capital, but do not forget the surroundings as well as when planning your stay take the time and visit one of the nearby tourist destinations near Zagreb.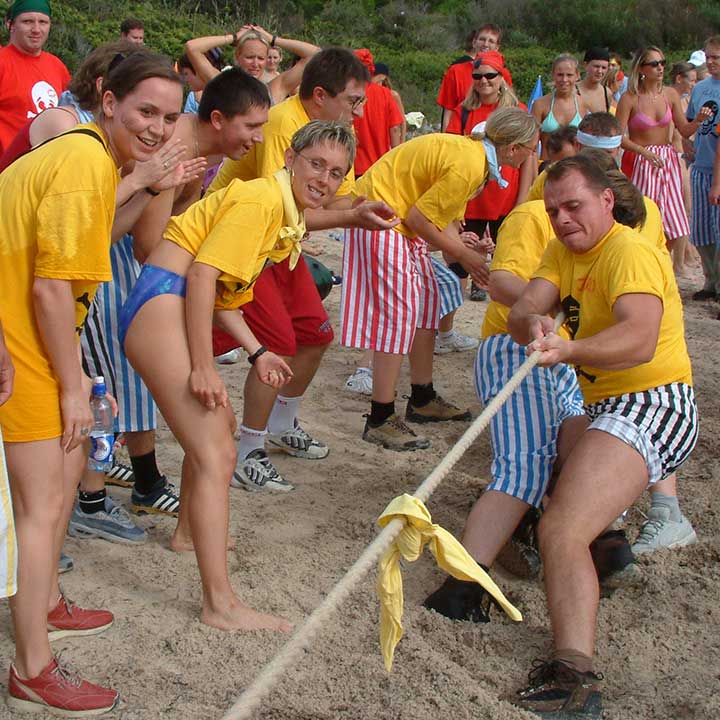 Group travel • MICE
Team building • Business trips
An important part of our offer is organization of business meetings, seminars, education and so on.